Action Physics
Dr. Jay Maron
Physicist, Violist, Shaolin Monk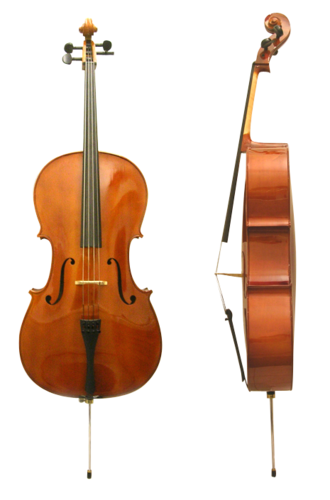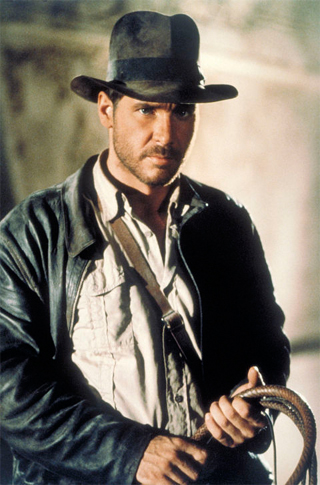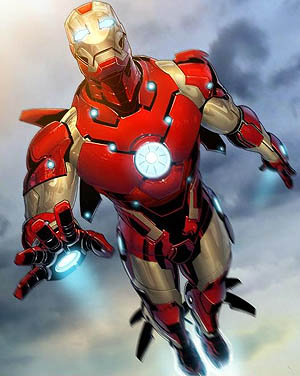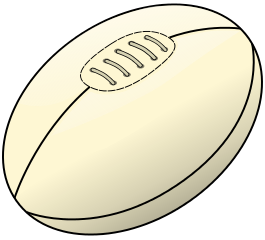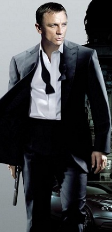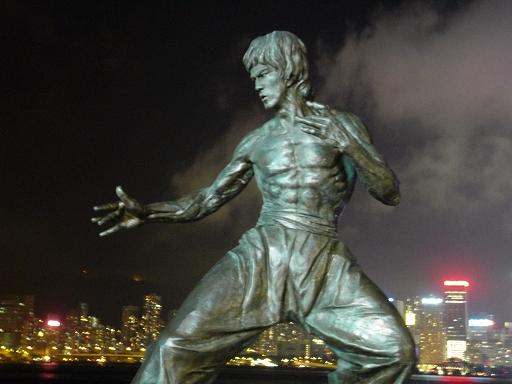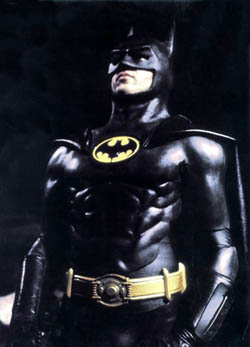 Textbooks
Pop-sci articles
007 physics
Courses
Earth Articles
Megaprojects
Tech Articles
Miscellaneous
---
---
Free online science textbooks project at gofundme.com
twitter.com/jaymaron&nbsp&nbsp&nbsp&nbsp&nbsp&nbsp&nbsp&nbsp&nbsp&nbsp&nbsp&nbsp www.facebook.com/jason.maron
---
Order of magnitude material on the web
Once upon a time, Peter Goldreich and Sterl Phinney pioneered an order-of-magnitude physics class at Caltech.
"The art of insight in science and engineering", Sanjoy Mahajan
"Street-fighting mathematics, the art of educated guessing and opportunistic problem solving", Sanjoy Mahajan
"Order-of-magnitude physics: understanding the world with dimensional analysis, educated guesswork, and white lies", Peter Goldreich, Sanjoy Mahajan, and Sterl Phinney
"Order-of-magnitude physics", Jay Maron
"The solar system", Eric Blackman
"Astropedia", Chris Impey
"The astronomical reach of fundamental physics", Adam Burrows and Jeremiah Ostriker
David Hogg, "Real-world physics: a dropped bucket"
David hogg, "Air resistance"
Sanjoy Mahanan and David Hogg, "Introductory physics, the new scholasticism"
Sterl Phinney, Caltech
Eugene Chiang, Berkeley
Nir Shaviv, Hebrew University of Jerusalem
Helmholtz: "I have no satisfaction in formulas unless i feel their numerical magnitude."
---
Teaching
I teach the "Solar System" and "Space, Time, and Motion" classes at AMNH.
---
---
Astrophysics research


Papers:
* The Phurba algorithm: theory
* The Phurba algorithm: tests
* Magnetized turbulence
* Helical dynamo
* Alfven wave turbulence
* Theory of resolution in turbulence simulations, paper #1
* Theory of resolution in turbulence simulations, paper #2
"Phurbas: an adaptive, lagrangian, meshless, magnetohydrodynamics code. i. algorithm" Maron, Mcnally & Mac Low, APJS 2012, vol 200, 1, 6
"phurbas: an adaptive, lagrangian, meshless, magnetohydrodynamics code. ii. implementation and tests" mcnally, maron & mac low. apjs 2012, vol 200, 1, 7
"the nonlinear magnetic cascade," maron, cowley, & mcwilliams, apj 603, 2004
"effect of fractional kinetic helicity on turbulent magnetic dynamo spectra" maron & blackman, apjl 566, 41, 2002
"simulations of incompressible mhd turbulence" j. maron & p. goldreich, apj 2001
---
www.jaymaron.com
j a s o n d e l e t e m a r o n a t g m a i l
twitter: jaymaron
www.facebook.com/jason.maron

---
Other interests
---
Badass training material
"Advanced mathematical methods for scientists and engineers", by Bender & Orszag
"Numerical Recipes", by William Press, Saul Teukolsky, William Vetterling, and Brian Flannery
The Bach chaconne for viola
| | | |
| --- | --- | --- |
| Things should be made as simple as possible, but not simpler | Much to learn, you still have | Complex problems have simple, easy to understand, wrong answers |
Shaolin abbott: What is the highest technique you hope to achieve?
Bruce Lee: To have no technique.

Neil degrasse tyson (tweet): if you seek only easy problems to solve, then ultimately, there'll be nothing about you to distinguish yourself from others.
Richard Askey (mathematician): if things are nice there is probably a good reason why they are nice: and if you do not know at least one reason for this good fortune, then you still have work to do.
---
Topics for public talks


Predicting what the aliens will look like
The mightiness of wikipedia
Pythagoras and the invention of the 12-tone musical scale
Physics of playing musical instruments
Badass scientists
Game of thrones physics
Shaolin kung fu and astrobiology
Restoring visual acuity through meditation
"Not even wrong": how to shoot down bull
Megaprojects
The end of the universe
Asteroid mining
Ancient greek astronomy and measuring the size of the solar system
Customizing the earth's climate
Physics of wrestling
Terraforming mars
The future of energy
The story behind the demotion of pluto
Formula-1 racing
Playoff systems and the college football postseason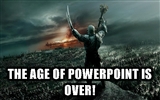 ---
Links
Neil deGrasse Tyson
Pedro da Silva. composer/guitarist
Brian malow, The Science Comedian
Astrophysics at the American Museum of Natural History
Columbia Rugby
Julie Urban &nbsp&nbsp&nbsp planthopper
Matthew Bertone &nbsp&nbsp&nbsp Entomology, systematics, media
Not Even Wrong &nbsp&nbsp&nbsp Peter Woit
Cosmic Variance &nbsp&nbsp&nbsp Sean Carroll
---
U. Wisconsin student center

Rathskeller bar in the UW student center
| | |
| --- | --- |
| Green Bay, Wisconsin, population 104057 | Lambeau field, capacity 81435 |

University of Wisconsin, BS in physics and mathematics
Caltech, phd in physics
---
| | | |
| --- | --- | --- |
| Lagavulin | Ardbeg | Caol Ila |
| | | |
| --- | --- | --- |
| Bruichladdich | Bowmore | Bunnahabhain |
| | | |
| --- | --- | --- |
| Kilchoman | Port askaig | Lagavulin |
---
| | | | |
| --- | --- | --- | --- |
| True neutral:&nbsp I serve the realm. someone must. | Your defenses must be as flexible and inventive as the arts you seek to undo | If you do not study, you shall not pass! | It's my job to think as dark wizards do. When it comes to the dark arts i believe in a practical approach. You need to know what you're up against. |
| | | |
| --- | --- | --- |
| Do you really believe that just because you downloaded a kung fu program that you can do kung fu? | Science | I have seen memes come and go so fast that they can hardly be said to have occured at all |
| | | |
| --- | --- | --- |
| Would you care to explain your logic? | One does not simply pass without studying | The scotch must flow! |

















































All original material on this site is copyrighted.