Action Physics
Dr. Jay Maron
Physicist, Violist, Shaolin Monk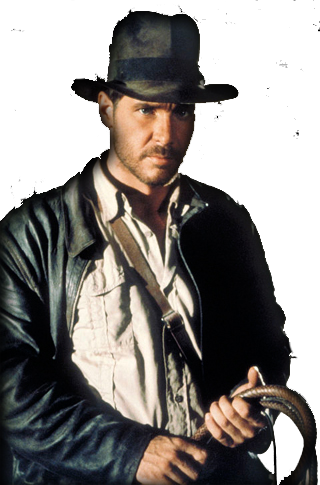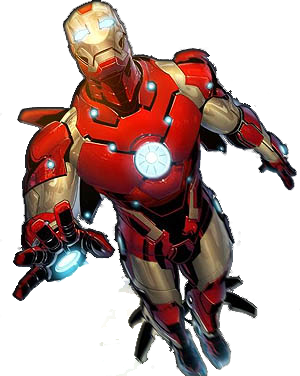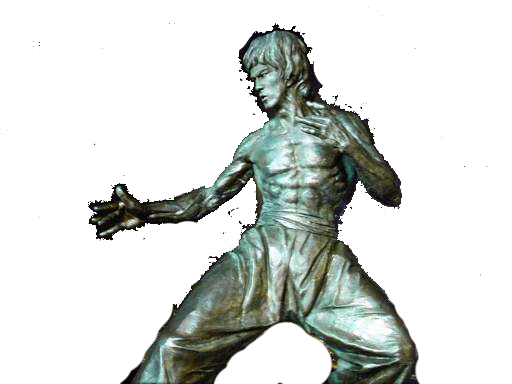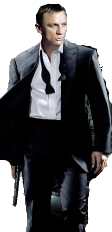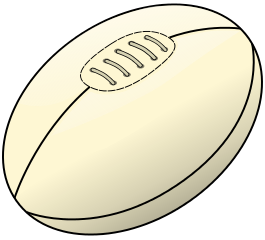 Textbooks
Science&nbsp&nbsp&&nbsptechnology
Earth&nbspArticles
Geoengineering
Megaprojects
Miscellaneous
Computer&nbspwizardry
---
Free online science textbooks project at gofundme.com
twitter.com/jaymaron&nbsp&nbsp&nbsp&nbsp&nbsp&nbsp&nbsp&nbsp&nbsp&nbsp&nbsp&nbsp www.facebook.com/jason.maron
---
Order of magnitude material on the web
Once upon a time, Professors Peter Goldreich and Sterl Phinney pioneered an order-of-magnitude physics class at Caltech.
"The art of insight in science and engineering", Sanjoy Mahajan
"Street-fighting mathematics, the art of educated guessing and opportunistic problem solving", Sanjoy Mahajan
"Order-of-magnitude physics: understanding the world with dimensional analysis, educated guesswork, and white lies", Peter Goldreich, Sanjoy Mahajan, and Sterl Phinney
"Order-of-magnitude physics", Jay Maron
"The solar system", Eric Blackman
"Astropedia", Chris Impey
"The astronomical reach of fundamental physics", Adam Burrows and Jeremiah Ostriker
David Hogg, "Real-world physics: a dropped bucket"
David Hogg, "Air resistance"
Sanjoy Mahanan and David Hogg, "Introductory physics, the new scholasticism"
Sterl Phinney, Caltech
Eugene Chiang, Berkeley
Nir Shaviv, Hebrew University of Jerusalem
Helmholtz: "I have no satisfaction in formulas unless I feel their numerical magnitude."
---
Teaching
I teach the "Solar System" and "Space, Time, and Motion" classes at AMNH.
Courses taught:
Physics of Music
Physics: mechanics, electromagnetism, lab, quantum mechanics, relativity
Astronomy
Astrobiology
Computational physics
Python programming
---
---
Astrophysics research


Papers:
* The Phurba algorithm: theory
* The Phurba algorithm: tests
* Magnetic turbulence
* Alfven turbulence
* Helical dynamo
* Theory of resolution in turbulence simulations: Gradients
* Theory of resolution in turbulence simulations: Diffusion
---
www.jaymaron.com
j a s o n d e l e t e m a r o n a t g m a i l
twitter: jaymaron
www.facebook.com/jason.maron